Plazuela de Iloilo: Florete's Mall Strip Soon
Local business tycoons in Iloilo are really competing a lot with the national players in the infrastructure developments. In the recently concluded 1-day Iloilo-Guimaras Investment Forums in Manila, a great addition to the shopping destinations in Iloilo was revealed. Mr. Rogelio Florete the man behind Bombo Radyo Philippines and Queen Bank is developing a mall strip for retails and BPOs. The proposed establishment is a Spanish-Italian styled building called Plazuela de Iloilo designed by the most notable Palafox and Associates who are also tasked to do the Iloilo City urban planning. This will host retail stores, coffee shops and restaurants in the ground floor and BPO locators in the second floor. The proposed project is located along Diversion Road at the old Nes 'n Tats Restaurant beside SM City Iloilo that will really compliment and boost the shopping and dining potential of the area. The construction will commence anytime within the last quarter of 2009 under the new venture of Floretes, the Florete Land, Inc. Below are the designs and renderings of the said project.
Project Details and Features:
lot area: 12,533 sq. m.
Elevated at 2.05M from the hi-way as it was envisioned to be "flood free"
36 leasable spaces
8,600 sq. m. gross leasable area (commercial)
The complex is composed of 3 buildings, administration office and concert stage
Parking space for over 100 cars
Construction period – 12 months
Click the image to enlarge.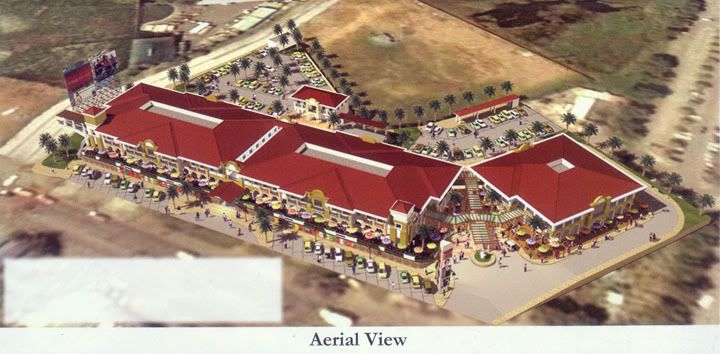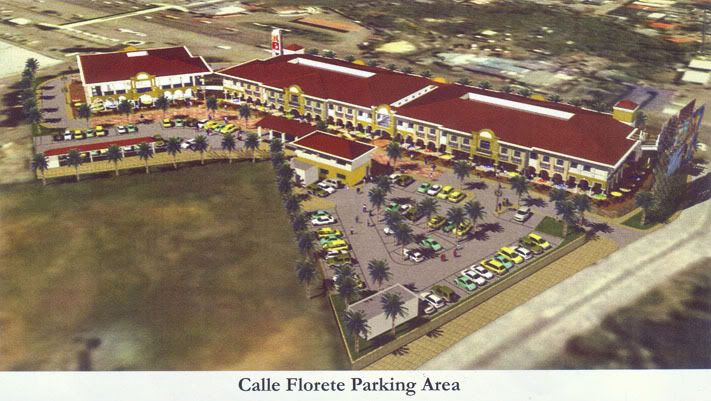 Image sources: Oboi and Bernie